Nicki Minaj Said She Hates 3 of Her Songs (Check The Songs)
Nicki Minaj revealed which of her songs she doesn't like and wish she never recorded.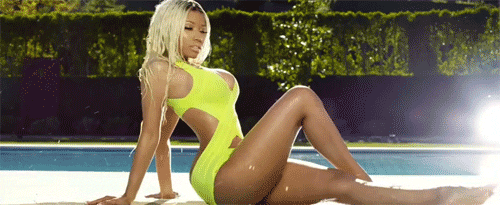 Nicki Minaj
She spoke out during a question and Answer session with Irving Azoff at the Pollstar Live Conference in Beverly Hills, Calif., and her answer was caught on
video
.
"So much of my discography…I wish I never recorded "Anaconda". I like the video, but urghhh," Nicki said.
"I could go on and on. I hate Starships… I was just like, why did I do that? I really think that every time I hear it," she continued.
She also mentioned she doesn't like her first Billboard hit, "Your Love."